Apartments in West Deptford School District
Looking for a new place to call home and your top priority is the perfect fit of the many apartments in the West Deptford School District? We know that, when it comes to education, you have your children's best interests in mind. And why wouldn't you? It's an important part of shaping their futures. We're happy to say, the school system in West Deptford doesn't just do the job. It's top notch in its mission to "develop well-rounded, motivated, 21st-century thinkers."
In addition to getting yourself situated within the right school district, something to consider is your proximity to each school. Lucky for you, Kingswick Apartments are ideally situated for getting to and from these campuses in no time. If you have little ones, rest easy knowing both the middle and elementary schools are just five minutes away from home. So, even on those mornings when nothing seems to go according to plan, getting the kids to class on time is still not a problem.
Green-Fields Elementary is the perfect place for the youngest to kick off a lifetime of schooling. The nurturing team of educators has kids' best interests in mind, and it all begins at the very start of the day: breakfast! Particularly helpful when those aforementioned chaotic mornings happen, you can take comfort knowing your kids will never have to go without fuel to power them through the day.
At West Deptford Middle School, your technologically inclined kids have the option to join the state-of-the-art STEM program, in which they can learn coding, engineering, 3D printing, and digital design. Or, if they're more interested in the arts, look into the stellar Fine Arts program.
For the older ones — the kids that tend to be a little more self-sufficient in getting themselves to and from school each day — West Deptford High School is a little bit farther north but is still just a reasonable 10-minute drive.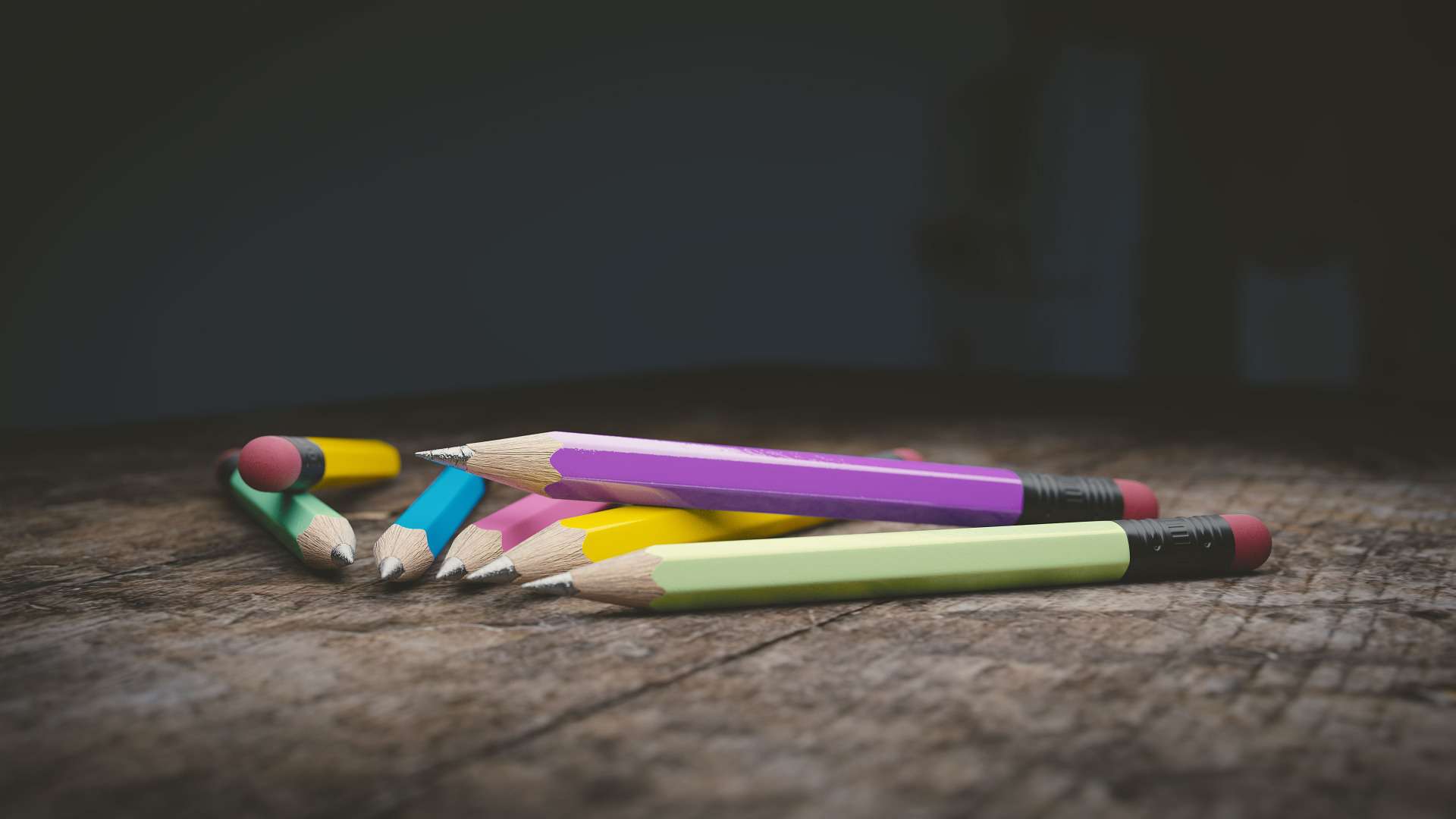 There are myriad extracurricular activities they can take advantage of, like newspaper, yearbook, marching band, and even event planning! Plus, there are a wide array of sports they can participate, such as basketball, football, and baseball. And, since academics are the most important part of the school day, as your kids approach graduation time, take advantage of the college- and career-planning toolkit — a collection of resources to help parents and students alike — so everyone is ready when it comes time to take that next step.
As you can see from even this top-level overview, this is a wonderful area for school-age children. With that being said, the easy (and smart) choice if you're looking for apartments in the West Deptford School District is, plain and simple, Kingswick Apartments. We hope you'll stop by soon and let us show you your new home. Contact us today!