Furnished Apartments and Corporate Apartments in West Deptford, NJ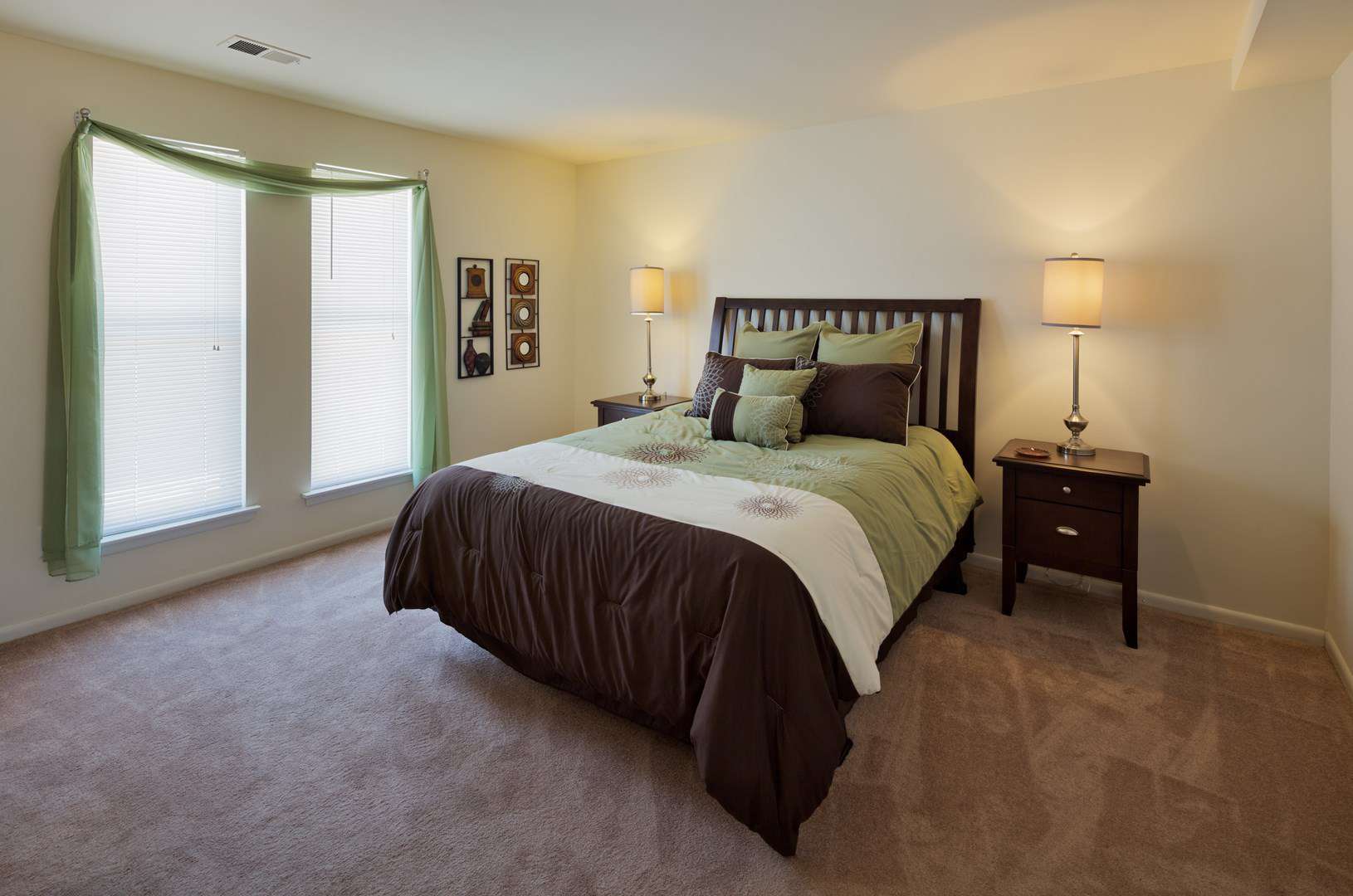 If you're a frequent business traveler, you know what it's like living out of a suitcase in one hotel room after the next, faced with that same, stale continental breakfast day in and out. Traveling for work may seem glamorous for some, but the reality of it can be … not quite so posh.
But it's one thing to spend a week calling a hotel room your temporary home, versus setting up camp in one for months. Whether you're in town to set up a new office, or perhaps you've been relocated and need some time before finding your new forever home, we have a great selection of furnished apartments and corporate apartments in West Deptford, NJ, that will make you feel much more at home, without all the hassle of a full move.
Joining our community significantly eases the challenge of being away from home (or moving to a new town) and makes it a whole a lot simpler because we do all the heavy lifting for you. We have a selection of apartments that come fully furnished, meaning there is a minimal effort on your part. Instead, when you move in, you'll already feel like you're at home, so you can focus on what matters the most: settling in and getting to work.
Of course, along with your stay, you'll enjoy the same amenities that all of our community's residents receive, including fully updated kitchens, lots of closet space, a private balcony or patio, and in-home laundry. Plus, you'll be just minutes from all local major highways, making your commute to work easy, no matter where your office is located.
We know that housing for corporate needs can vary for everyone, so if you're going to be here for just a few months, we even offer short-term, six-month leases for just $100 more each month. You'll still get all the same features, without having to commit to a full year.
When it comes to finding extended housing in a new town, the best option is finding a furnished apartment or corporate apartment. In West Deptford, NJ, the best option for that is with us. We hope to see you soon. Contact us today for a tour!